Young Roge is the perfect choice of Mobile DJ in Swindon
Young Roge has been a mobile DJ in Swindon for over 30 years.
Roge has both local, Swindon and Wiltshire experience, combined with 15 years experience gained in the Middle East - Abu Dhabi and Dubai. As a result Roge is now recognised as one of the best and most reliable mobile DJ in Swindon.
Roge and his mobile roardshow can cater for audiences' from 50 to 900 people and Roge covers all types of functions, or occasions from weddings, corporate events, small, medium or large, to private house or corporate office parties.
The essential requirement for a good mobile DJ in Swindon is a cross over of both experience and adaptability to play to a varied and diverse audience and age range, reading and understanding the audience to keep the dance floor constantly full all night, is one of Roges key strengths.
If you require an experienced, reliable and professional mobile DJ in Swindon then the only choice is Roge.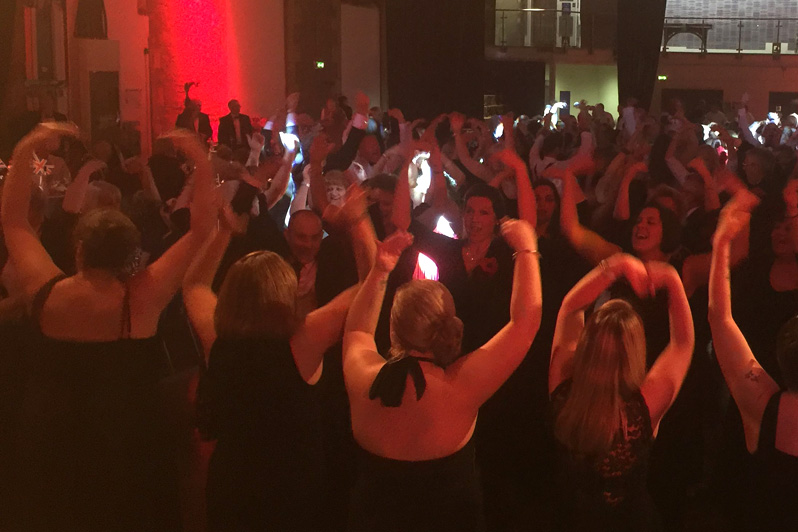 We provide Master of Ceremonies in Swindon, Wedding DJs in Swindon and Mobile DJ's in Swindon
For more information contact Young Roge on 07721 536619, or email rpaine@djentertaining.com