Young Roge is the perfect choice of Wedding DJ in Swindon
Young Roge Media offers professional wedding DJ services in Swindon, over 25 years of experience, affordable mobile disco hire for your memorable wedding DJ in Swindon.
Roge has been in the entertainment industry since the early 1980's and has a wealth of both local and International experience to draw on as your perfect wedding DJ in Swindon.
Roge was previously a well known local Swindon broadcaster, with GWR Radio based in Swindon in the middle to late 1980s.
Your wedding day is one of the most important days of your life, you only do this once, so you want both quality and someone you can trust in every aspect, from the selection of the background dinner music, introduction of the main speakers, keeping the guests informed of what's coming up and when, the first dance, cutting the cake, tossing the bouquet through to your last dance. Roge also places guest request cards on each table, so your guests can pick a proportion of the playlist for dancing after dinner. You can rest assured ,Roge has all these bases covered from performing over 1'000's of times as a wedding DJ in Swindon.
Call Roge now on 07721 536619 to discuss your wedding DJ in Swindon requirements and obtain a free no obligation quotation.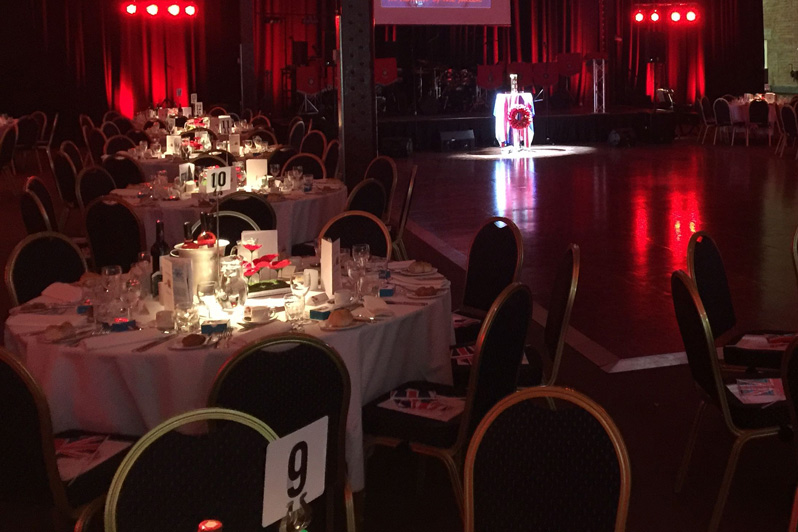 We provide Master of Ceremonies in Swindon, Wedding DJs in Swindon and Mobile DJ's in Swindon.
For more information contact Young Roge on 07721 536619, or email rpaine@djentertaining.com