Party DJ in Dubai "Young Roge" - Young Roge is the perfect choice as your Party DJ in Dubai
Young Roge has been a professional DJ and broadcaster for over 30 years in Dubai and Abu Dhabi. If you require a top quality DJ for your Party DJ in Dubai then Young Roge is the only choice.
As birthday or celebration parties are always very special and very important, Young Roge will take time to meet with you before the big day and discuss what's right for you and your guests on your birthday and as your party DJ in Dubai
Unique to Young Roge is that Roge has his own ''request cards'' that he places on all tables to cater for all your party guests' music choice. So they pick the playlist, which makes a perfect party dj in Dubai.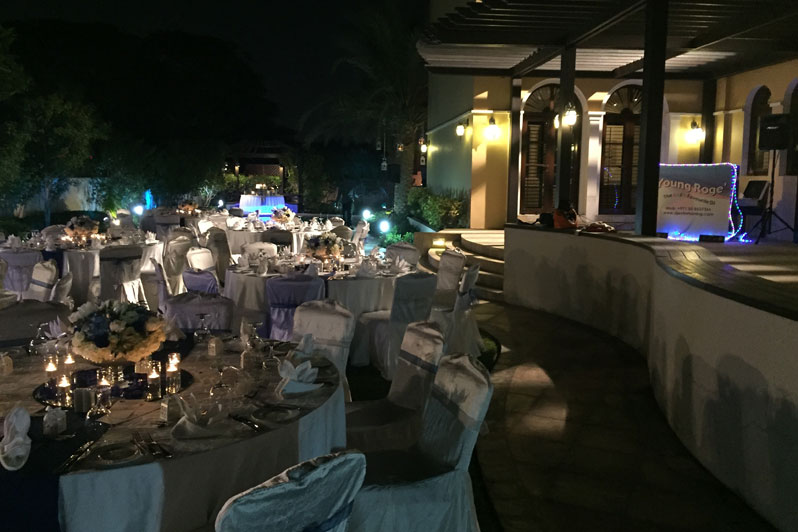 Roge plays the big party dj in Dubai dance floor fillers from the 1960s, 1970s, 1980s, 1990s and todays top party dj in Dubai big dance floor hits so your party is a huge success.
The Dubai party social scene is very important to both you and many if not all of your gests. By hiring young roge as your party dj in Dubai you will then become the host of Dubai we all know what the Dubai gossip columns will say, the best party dj in Dubai ive ever been to. Call Roge now for a free quote and let the party begin.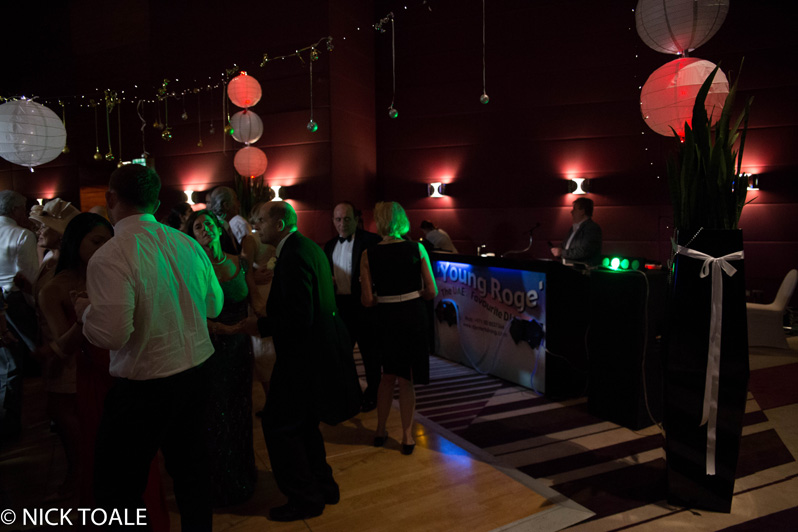 For more information contact Young Roge on + 97150 8270333, or email youngroge@djentertaining.com